I am a storyteller and a business strategist.
Throughout my career, I have brought stories to life, and found diverse ways for audiences to discover those stories. The experience has made me a savvy, persuasive communicator with the capacity to lead teams in the execution of multi-faceted deliverables with urgent turnarounds. I love to collaborate with creative innovators with a scrappy, can-do attitude. What I bring to the table is diligent project management skills, analytical problem-solving, and the ability to generate consensus among stakeholders.
I am excited about the new technological frontiers of entertainment (VR and AR) and what impact it will have on culture.
Find me where immersive entertainment meets commerce.
 
QUALIFICATIONS
MBA, NYU Stern '16 - Marketing, Finance and Entertainment, Media & Technology
MFA, NYU Tisch '17 - VR Producing
Virtual Reality
I advise immersive entertainment studios on their business models and execute the launch strategies of their AR / MR / VR content. Select projects are:
ZERO DAYS VR
Planned a launch on the Oculus store; tailored price point recommendations for digital sales; modelled scenarios for immersive content's potential lifecycle throughout the virtual reality adoption phase; and negotiated with brand partners.
WATERTIGHT
Produced this documentary portrait series, combining 3D prints of volumetric scans of city inhabitants who live alone with 360 video; secured financing; iterated concept; sourced characters; researched themes; and designed exhibit at Pioneerworks.
To Be With Hamlet VR
Established business plan for new content studio, including market research and risk analysis; prepared budget and timeline for mixed reality live theater and social VR event series; fostered relationships with brand partners; and led grantwriting.
Corporate Engagements
I bring strategic thinking, analytical frameworks and research skills to clients. I am driven by uncovering what motivates people's behavior and how to influence that. My portfolio includes: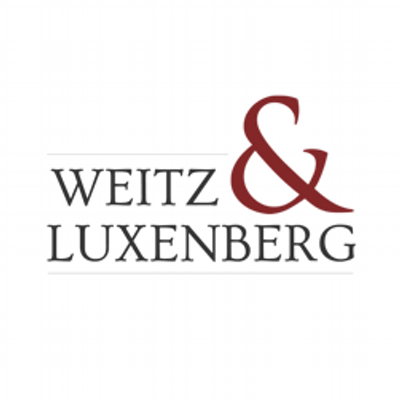 Creative
I have produced documentary, feature, live TV, educational, immersive and branded content that has been broadcast across 5 continents. My stories are always centered on remarkable, compelling characters.
Project Management | Producing
Ideation
Creative Development
Aesthetic Sensibility
Budgeting
Scheduling
Scoping
Fundraising
Pitching
Sourcing/Purchasing
Hiring
Team Leadership
Mentorship
Communication
Agile / Scrum
Film
Video
Television
360 Video
Virtual Reality (VR)
Augmented Reality (AR)
Mixed Reality (MR)
Branded Content
Documentary
Narrative
Educational
Multimedia
Research | Strategy
 
Data Mining
Financial Analysis (P&L)
Interviewing
Qualitative Research
Quantitative Research
Forecasting
Statistical Analysis
Tree Classification
Logistic Regression
Market Research
Competitive Analysis
Pricing
Digital Analytics
Business Intelligence
Presentations
Surveys
Critical Thinking
Reports
Behavioral Finance
 
Marketing | Distribution
 
Brand Strategy
Positioning
Windowing
Event Planning
Deal Negotiation
Contract Drafting
Partnerships
Creative Materials
Rights Management
International Distribution
Royalty Invoicing
Copywriting
Press Releases
 
Software

 
Microsoft Excel
Microsoft PowerPoint
VersionOne
Asana
Avid Media Composer
Final Cut Pro
Adobe Photoshop
Adobe Premiere
Adobe After Effects
Movie Magic Scheduling
Movie Magic Budgeting
Rentrak
Rightsline
Weka